Behold, the Kickstarter for Wet Blanket has launched! Check out the page to see the fine details and pictures of the card game about breaking up parties. Heck, we'll drop some pictures of the alpha deck here on the blog as well just because we want to!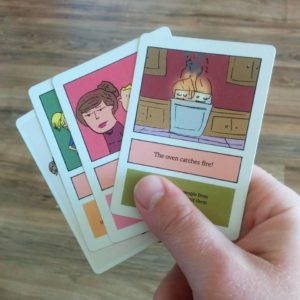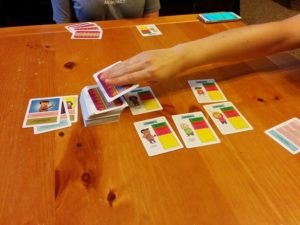 The card game is really a hoot if you get some of your most introverted friends together to play a round. Anyone can play the game but it a special appeal to those that don't especially enjoy social gatherings. The game has you implement a series of disasters to make people leave a party to your own party where things are more calm. You win the game by having the most people in your personal party by the time the main party is emptied out.
Donate today if you're feeling generous! We need you!