Friends and enemies! Serpentine is officially out! This is the newest and probably last game mode for Collider that we'll be putting out for a while. Taking a break to focus on some new game concepts! But we're extremely proud of what we've done so far with Collider and couldn't be happier with the reception from the community. Thanks for being there for us and enjoy Collider! We won't be abandoning the game as we will be fixing bugs for a while. Feel free to send us bug reports and show us your mods that you build! Here's a video of the newest game mode!
Also, our friend Thomas from Norseware is putting out a game called Dungeon Masters on Steam Greenlight! Be sure to show him some love if you get the chance! He's been super helpful to Binary Cocoa over the past year. Here's a screencap of his game!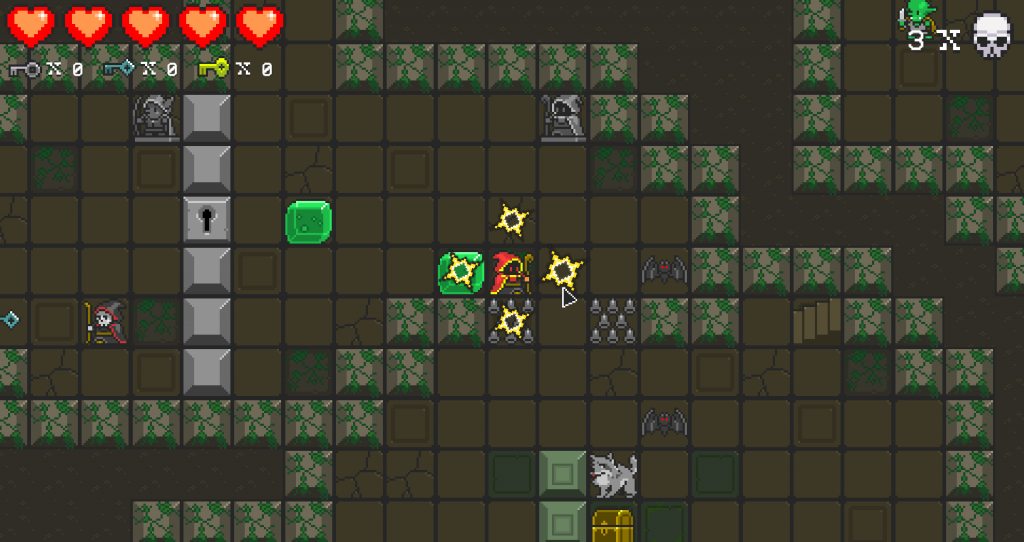 More things to come soon! We're busy cooking up some new ideas, trying to end some old things, and looking forward to the future!