It's going to be a big year for Binary Cocoa! We've been resuming development work on our games and have made some nice progress! We're also going to SaltCon this year and we're super excited to see what happens there! It's a board and card game convention that seems to grow every year. Going to be a blast hanging out with 1400 gamer friends!
Serpentine is so close to release status! We just need to improve the AI on the bots a little bit before we feel entirely ready. Egypt is also getting a makeover! Here's a taste of what's to come!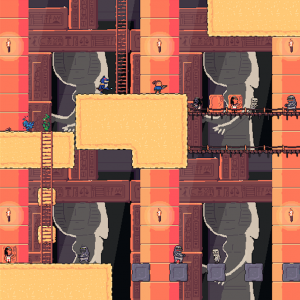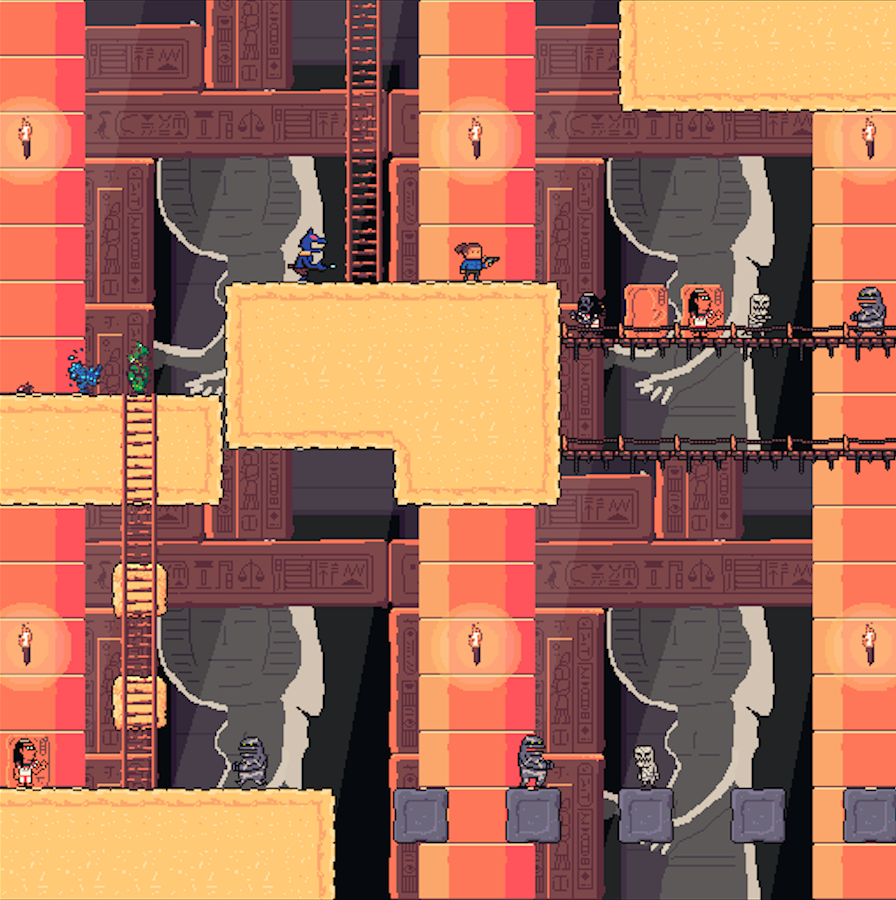 Our good friend Thomas from Norseware has been helping out with the development and it's coming along quite nicely! We should have some gameplay videos up shortly! Right now the game is a pixel art platformer but we've been discussing throwing in some top-down RPG elements into the mix. We'll see what happens! Keep up with us for more news soon!