We've been super busy the past couple weeks and have lots of fun things to share with all of you!
First off we are presenting a new game at Fear Con this year that we are calling Shadow Brume. which is a haunted house game where the house is trying to kill you. We've been constructing the base level of a haunted house by hand with our master craftsmanship skills and here are a couple of pictures to show you our progress!
We will be using a raspberry pi to light up rooms where certain haunted events will be taking place. These lights will act as indicators to players as to what actions they should take. Come on out to Fear Con to play test it with us! Here are a couple pictures of the raspberry pi: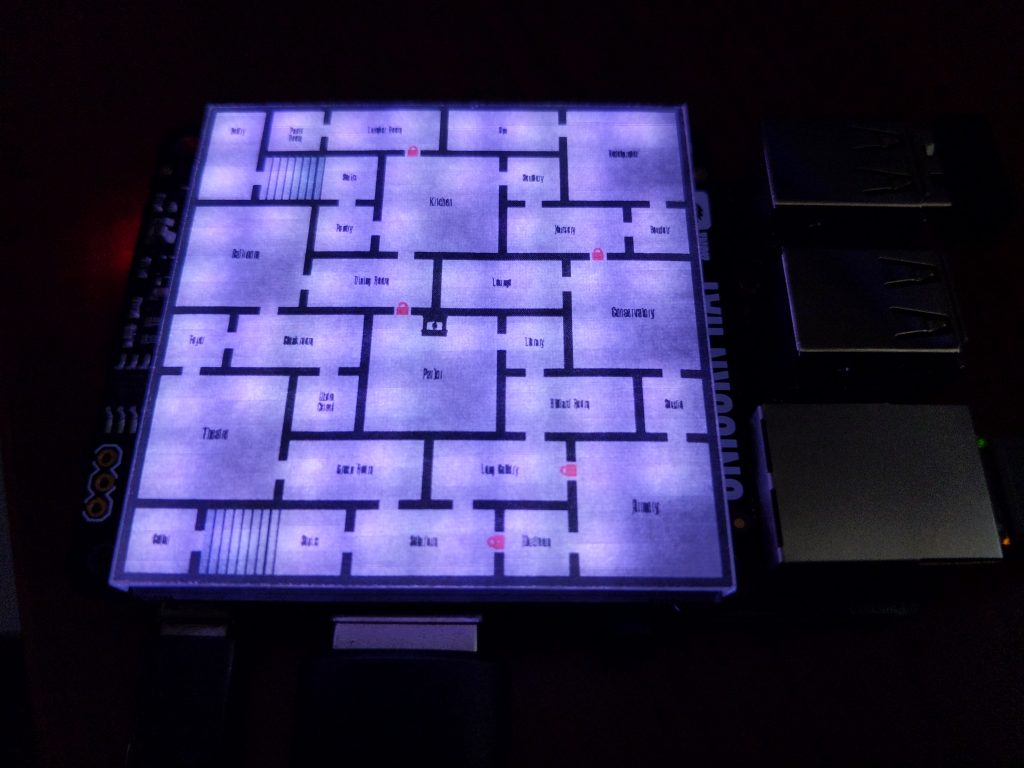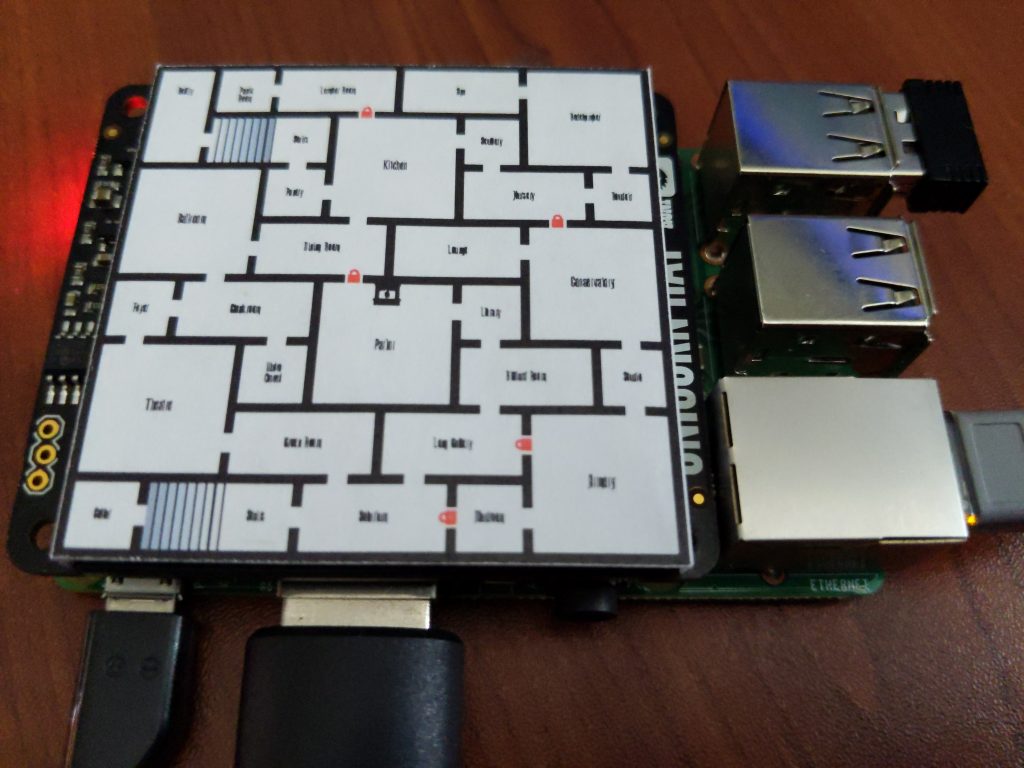 As far as other news goes we are bringing back Kofre's Curse to also display at Fear Con. We've been reworking the cards and gameplay quite a bit, mainly adding gold coins to collect and more rooms to add diversity and replay-ability. We received some helpful feedback from play testers and friends and decided to take some time to implement these changes. We can't wait to show you what we've done with it!
We also have some news about our first released game, Hexapod Defense Force. We've been secretly working on a reboot/sequel that will blow your minds. We are bringing back the bugs and rockets bigger than ever in a side scrolling adventure type game that will surely bring out the space traveler in you. Here's a first look!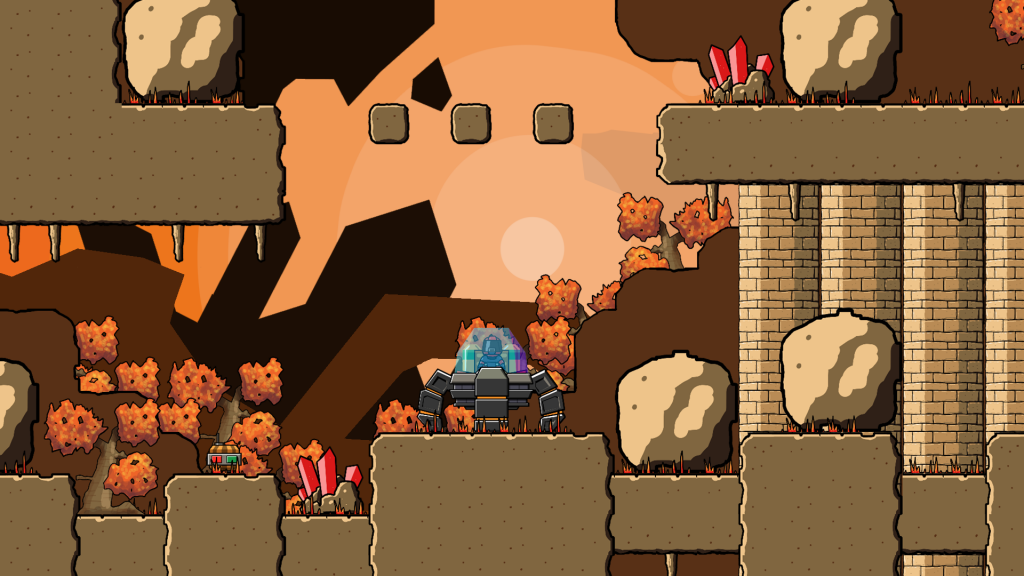 It's still very early, but are planning on taking all the aspects of the game further than we ever have before. we're working with the very fancy Godot engine and so far this has helped us maximize our skills while saving on precious development time.
Look out for more updates on this soon! We also might be switching to a weekly video format with us chatting about things. We feel like this might give a more personal touch and we can actually show you our developments in action. Look for that as well!