Hello everyone! The people working here at Binary Cocoa have been busily working away on new games and managing our new storefront in Rexburg, Idaho. The store has received an overwhelming amount of positive attention and we've been happy to see so many new and old faces come to visit. We hope that anyone in the Rexburg or surrounding areas feel welcome to stop by to say hello and play some games with us.
We have laser tag equipment for rent now! We have a section on our site that has pricing and such, so please check that out. The laser tag equipment makes for a great date night or activity night with your friends or family. Stop by our store to get more info!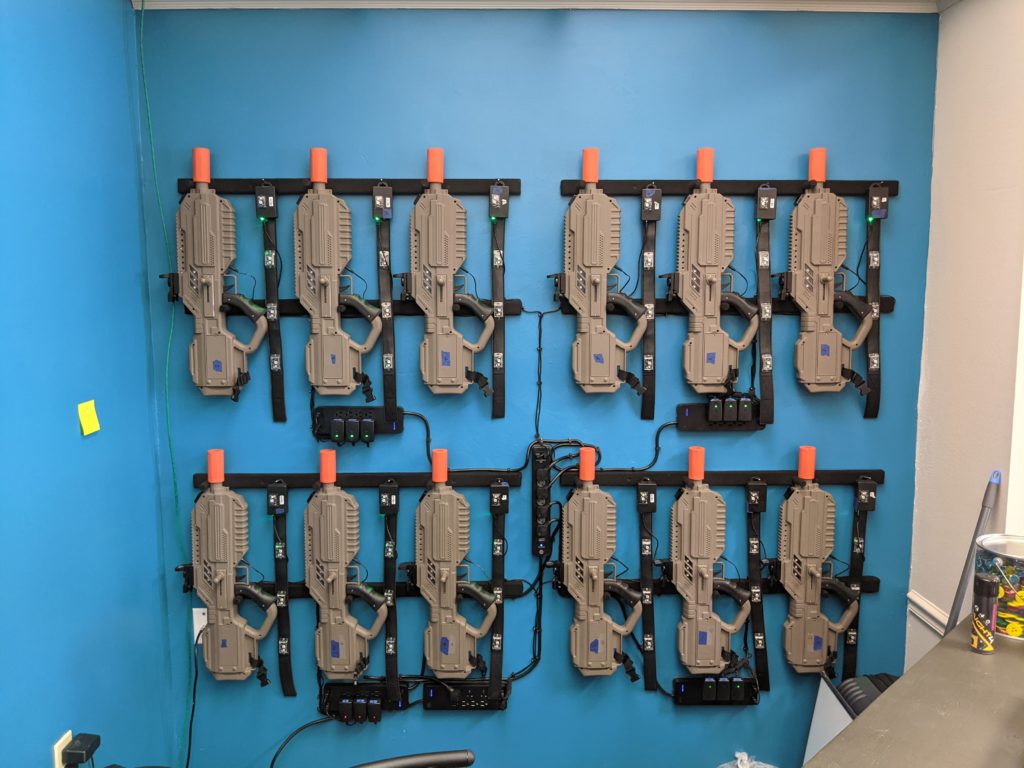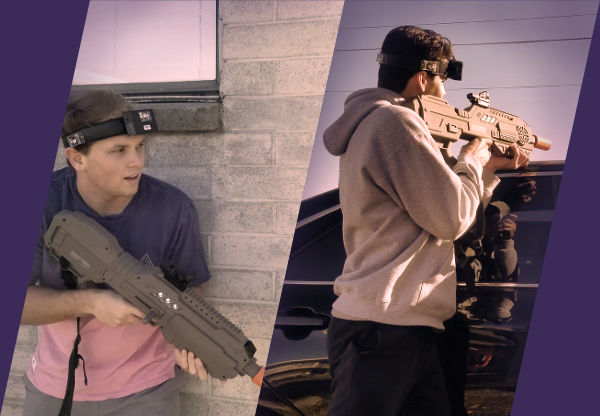 Recently we attended SaltCON like we usually do and that turned out to be a fun time as always. We made new friends and showed off one of our latest creations, Shadow Brume. Shadow Brume is a haunted house board game where you must keep the lights on to stay alive. We made a rather oversized display case a little while back that we've taken to several conferences and received positive feedback on, so we've decided to put together a Kickstarter campaign. We don't have an exact date for when we'll be launching that, but keep checking back! We'll have more updates on that soon.