The Soggy Biscuit Expansion Deck to Wet Blanket adds 54 cards to the main Wet Blanket deck! Enjoy spoiling more parties as you bring things to parties that set people's allergies off. You'll also employ cards that destroy office parties or sabotage the internet! Cards come in a fancy tuck box: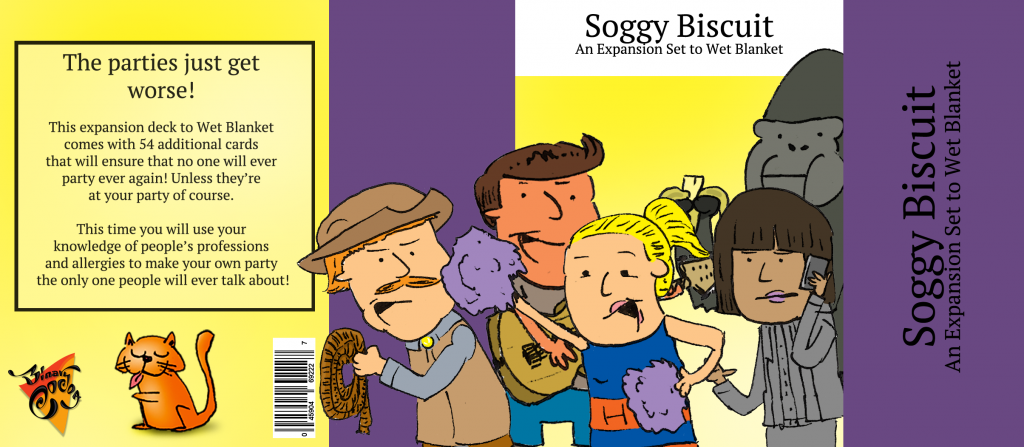 Play cards that get your friend's party goers abducted into space!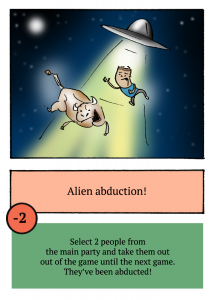 Search for bigfoot in this kooky game where making friend's is not allowed!